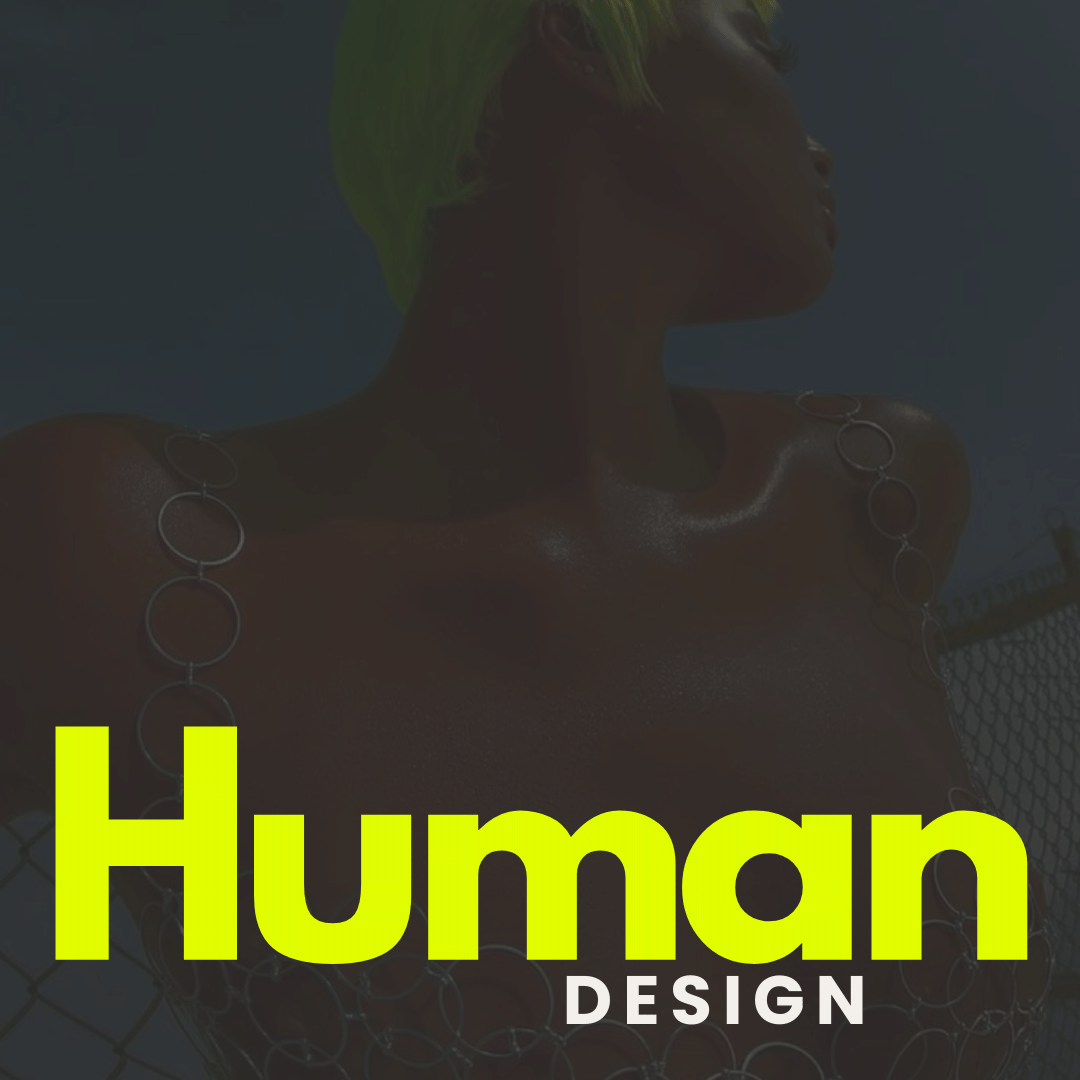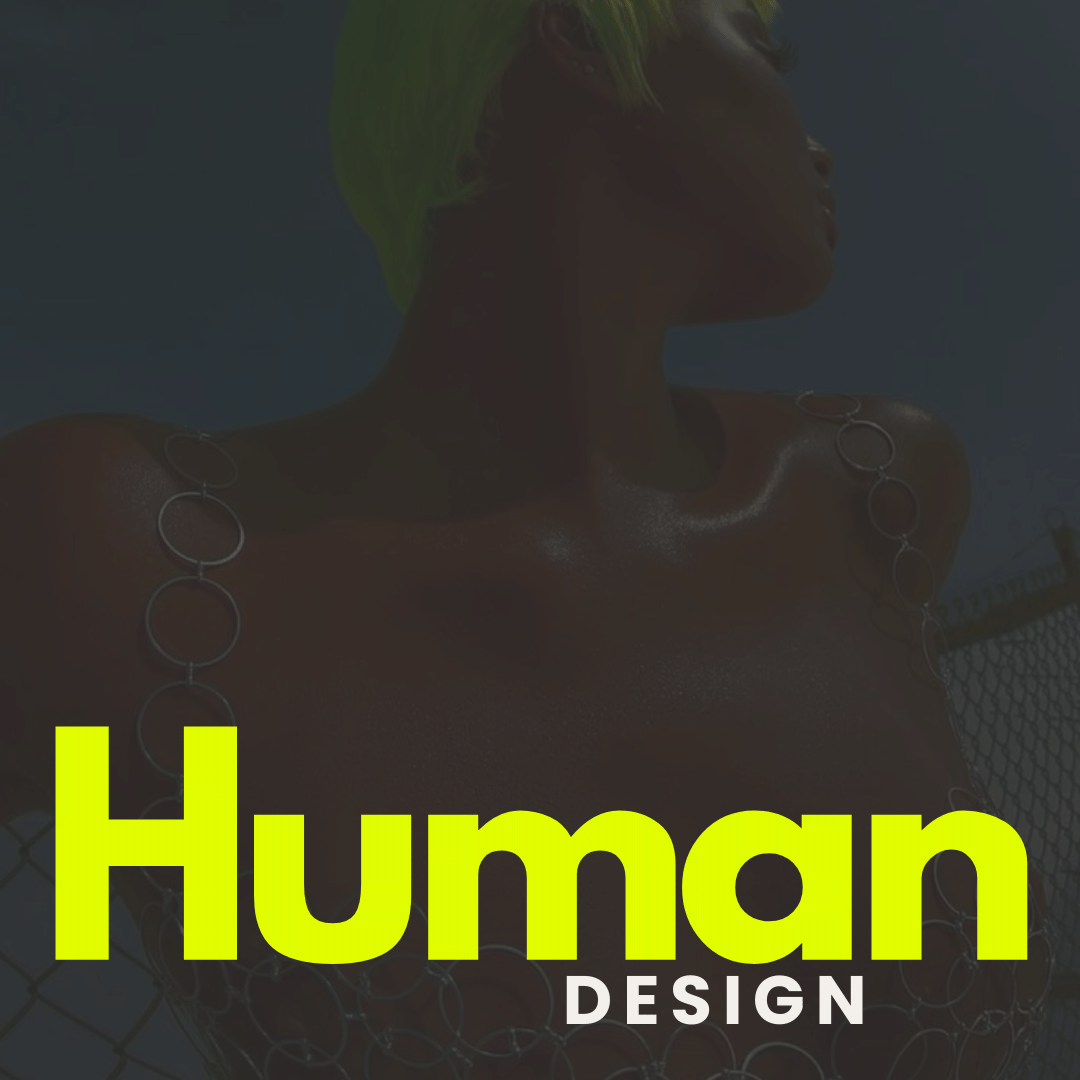 Human Design Definition Types
In Human Design, definition refers to the way in which the centers on a person's chart are connected. A person with a defined center has a strong, consistent energy in...
Read more
The Human Design Centers Explained Part I
Human Design centers are nine energy centers in the body that are used to understand your unique personality and how you interact with the world. Each center is associated with...
Read more
The Human Design Centers Explained Part II
Human design centers are nine energy hubs in the body that are associated with different aspects of our personality and experience. Each center is either defined or undefined, and this...
Read more
Your Human Design Variables: The Key to Understanding Your Unique Design
  Human Design variables, also known as the Four Transformations, are four arrows that are located on your Human Design bodygraph. They represent how you take in information, set and...
Read more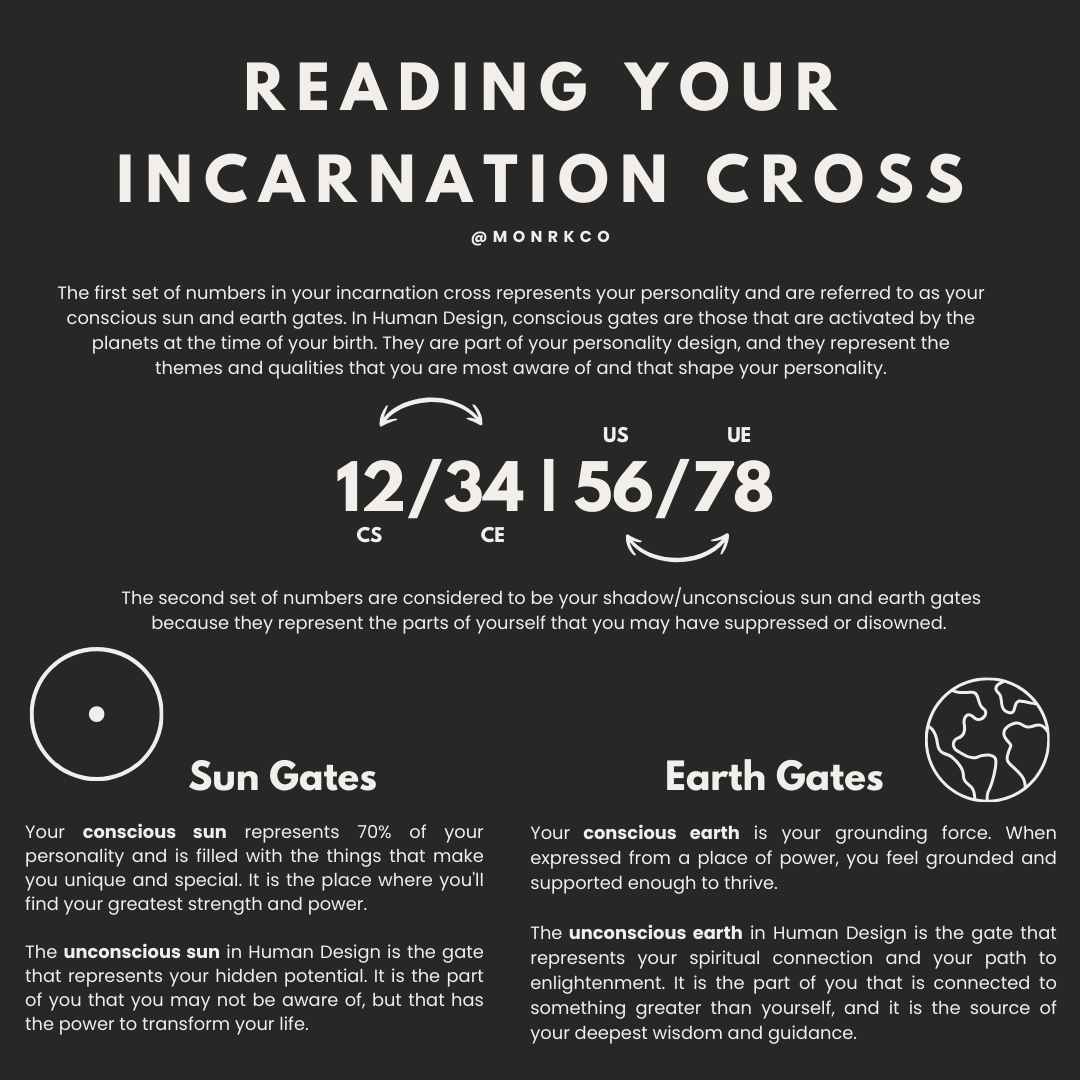 WHAT IS AN INCARNATION CROSS IN HUMAN DESIGN?
The Incarnation Cross is your life theme and it is made up of the 4 most prominent gates in your bodygraph chart. Your life theme will gradually come into its full expression as you learn to live authentically. The Incarnation Cross usually comes in to shake things up and bring you to your fullest expression.
WHAT IS A LEFT ANGLE CROSS?
Left angle crosses have come to earth with an transpersonal purpose and make up around 33% of the population. Because their purpose involves others ..
Left Angle Crosses
are more empathic
more consciously aware of others
place an emphasis on depth, community, the world and the self.
Profiles :
5/1, 5/2, 4/2, 6/3
WHAT IS A RIGHT ANGLE CROSS?
The right angle crosses are given to those who have come to earth with a personal purpose. They represent roughly 64% of the population.
Right Angle Crosses
aren't easily influenced.
are focused on their own journey.
Left and Jux Crosses can aid in their evolution but won't alter their life path.
Profiles:
1/3, 1/4, 2/4, 2/5, 3/5, 3/6, 4/6
WHAT IS A JUXTAPOSITION CROSS?
Juxtaposition Crosses are the link between the Left and Right Crosses. These crosses are highly influential. Spending time with this type will make you complicit in their journey.
Profile: 4/1