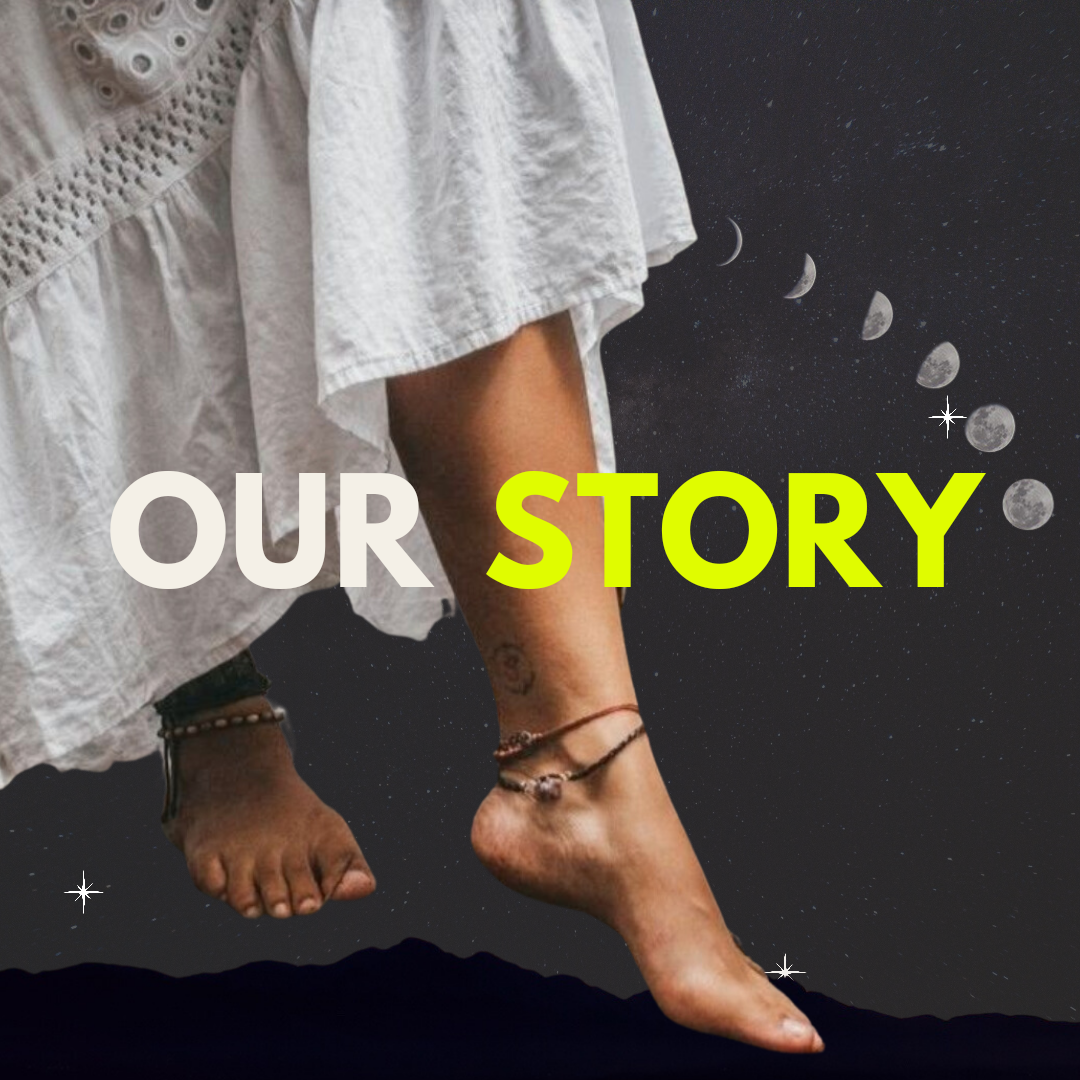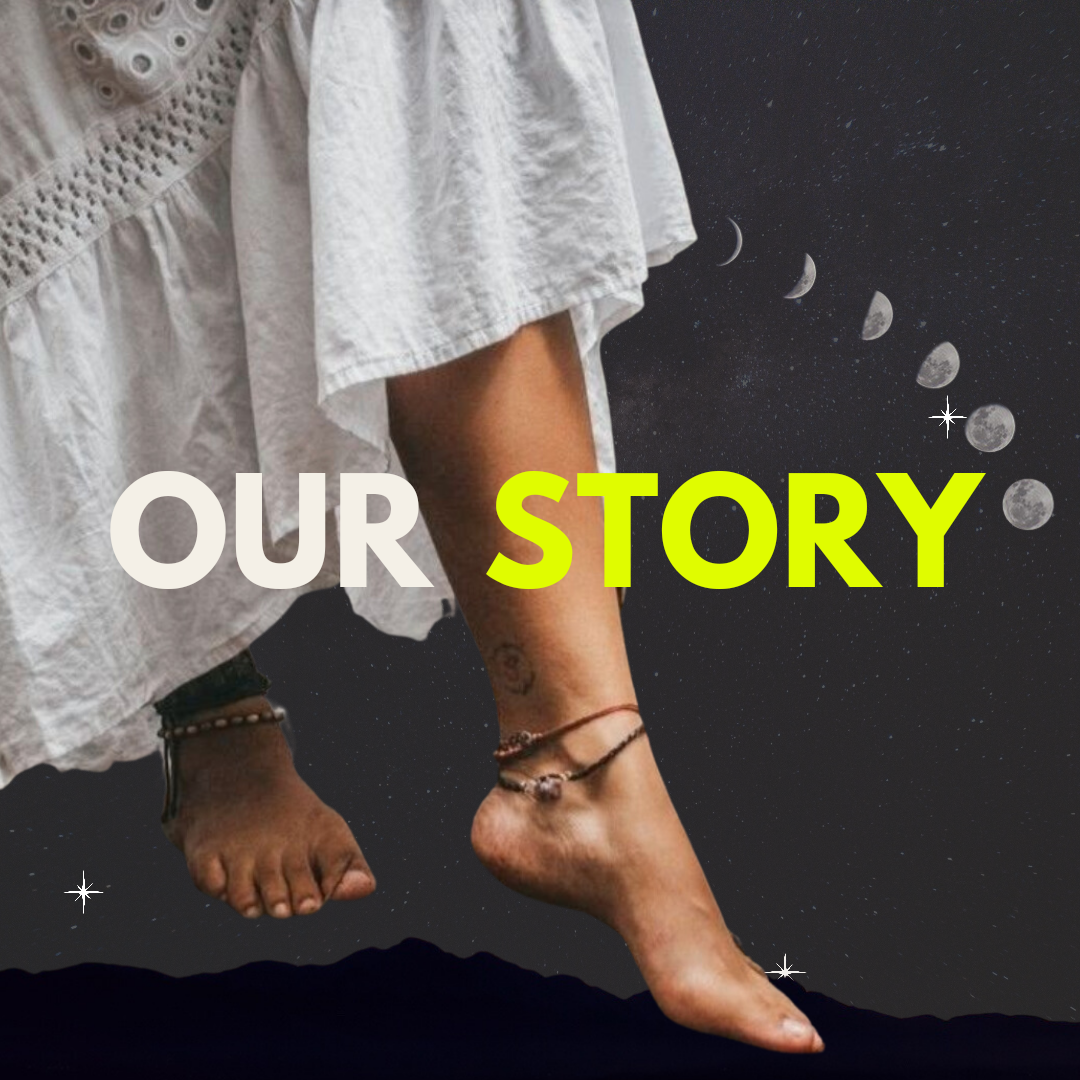 A SPACE FOR WOMEN
Monrk Co. is a Metaphysical Wellness Shop all about empowering women. We've got a magical mix of products and tools to help you on your wellness journey. From exploring your inner self to diving into your shadows or tapping into your intuition with divination, we've got your back.
MY STORY
I created this business during a deeply transformative time in my life. In fact, many of the products you'll find in my shop are the very same tools I've used.
While on my journey, I realized how much easier it would've been if I had a valued resource or spiritual guide to help me understand the things I was experiencing.
So I became just that!
In my blog you'll find the things that I've learned on my path to self-actualization and in my store you'll find tools for self-reflection, deep shadow work, allies for radical self-care, and new ways to deepen your witchy practice.
My hope is that what you'll find here will be cathartic and at the very least liberating.

♡ Ailuros