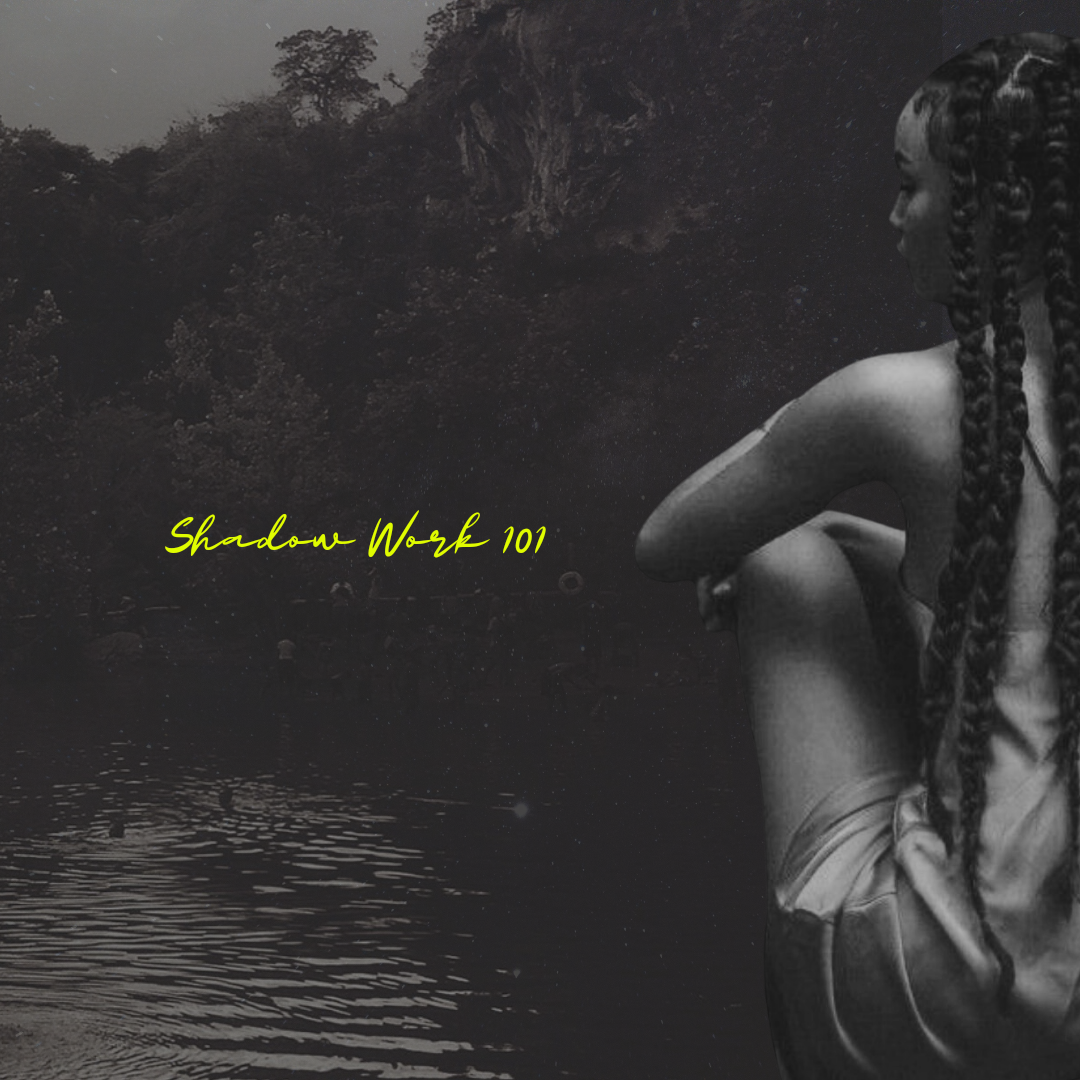 The Spiritual Path To Healing Trauma
The healing process is an emotional landmine. It is full of hidden bombs and triggers; you will have to tread carefully to map and deactivate each one. Oftentimes, your higher...
Read more
Declutter Your Mind With Affirmations
 Mantras & Affirmations When we think about changing our lives, it can sound like a lofty task. As we learn to harness the power of mantras and affirmations, we begin to...
Read more
The Beginners Guide To Boundaries And Shadow Work
What is Shadow Work?  The Shadow is defined as the unconscious mind, the part of ourselves that we aren't privy to and like an  app, sits running in the background...
Read more
Love Languages Simplified: For Better Relationships & Self Love.
 Knowing love languages helps us to understand ourselves and each other better. A love language is a way to communicate our loving feelings through actions.
Read more
Crystals: Frequently Asked Questions & Answers
    Crystals For...  Sleep Calming crystals like lepidolite are usually good for sleep. Grounding crystals work too but be sure to speak your intentions over the crystals beforehand or...
Read more
Need Tips On Anxiety? Here's What Helped Me
🧠 Embrace Radical Honesty When we're talking about conquering anxiety, it's time to get real. It's time to sit with ourselves and get honest about what we feel anxious about....
Read more
How to Persevere through Adversity
The call to persevere is very different from the call to reassess, it will challenge your drive, mission, and belief system. Stay true to yourself and your vision, it will...
Read more
The Ultimate Guide To The Chakras
  There are 7 main chakras that make up the chakra system. These chakras are responsible for aligning and anchoring the physical body into its incarnation.   Chakras are energy centers...
Read more